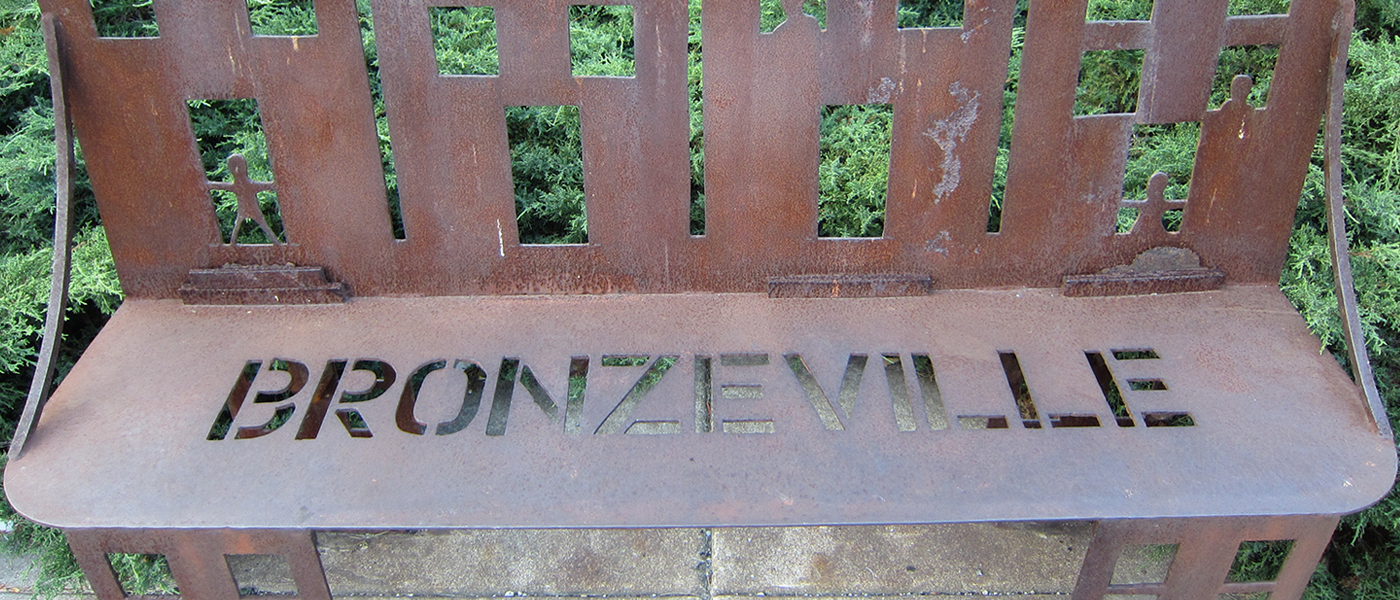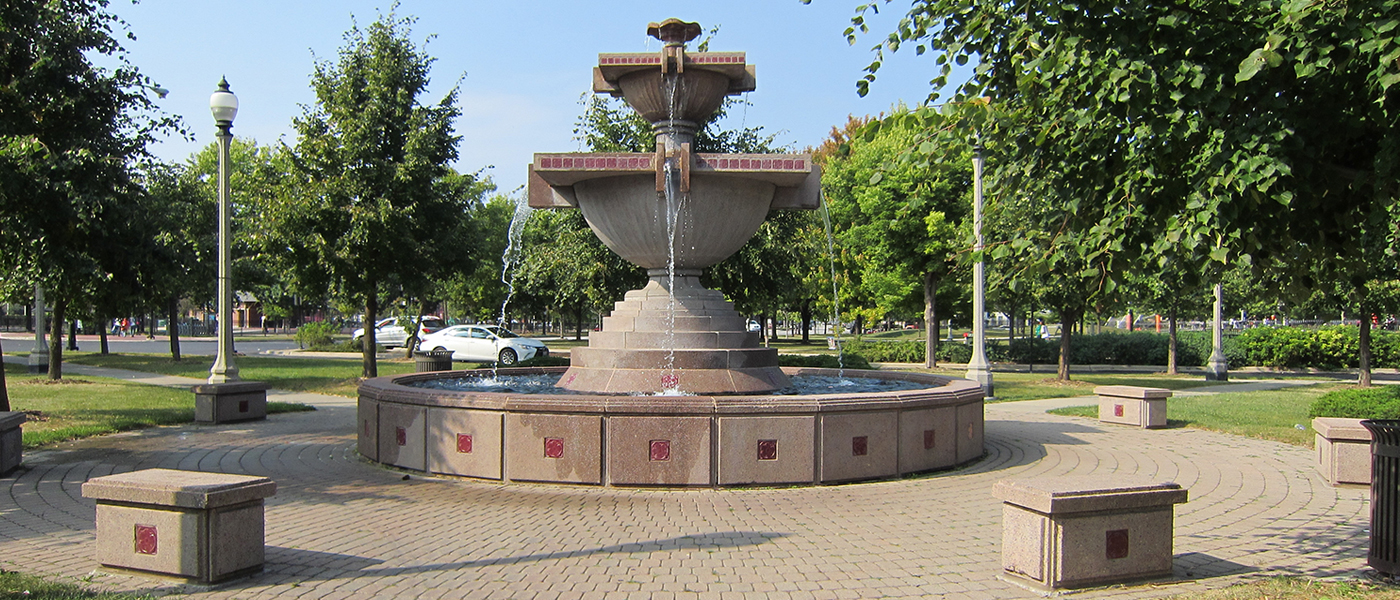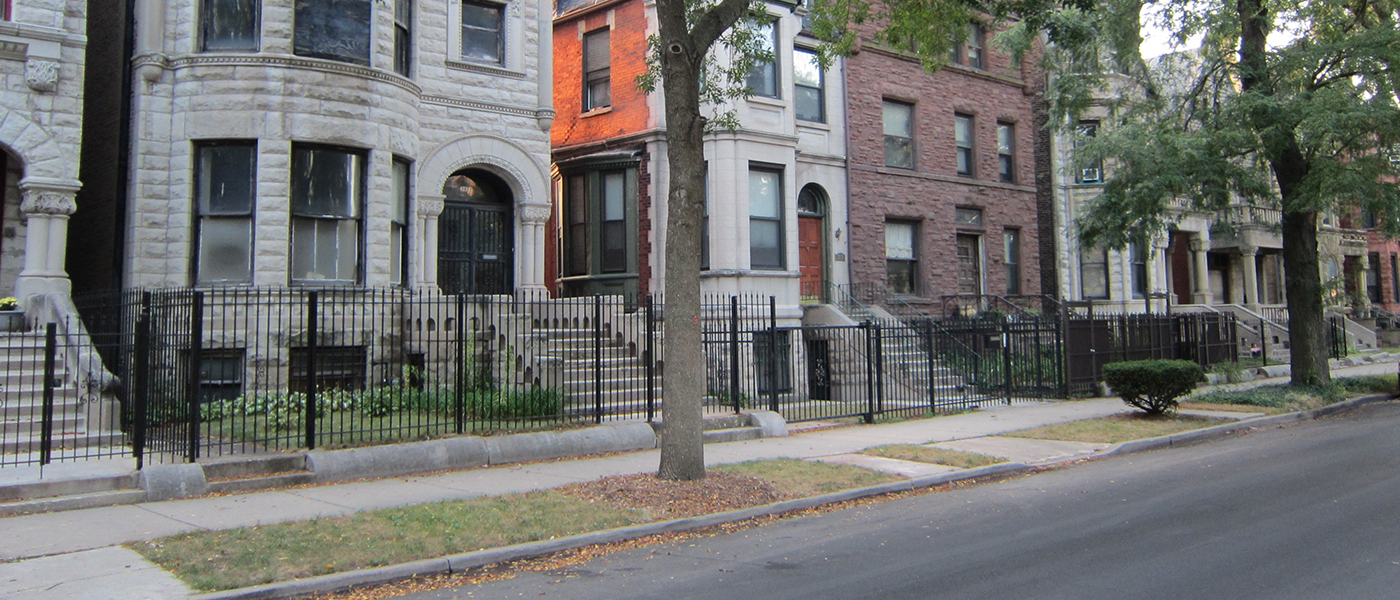 Community
Welcome To
bronzevillenow
Join the social network for Chicago's Bronzeville's Community .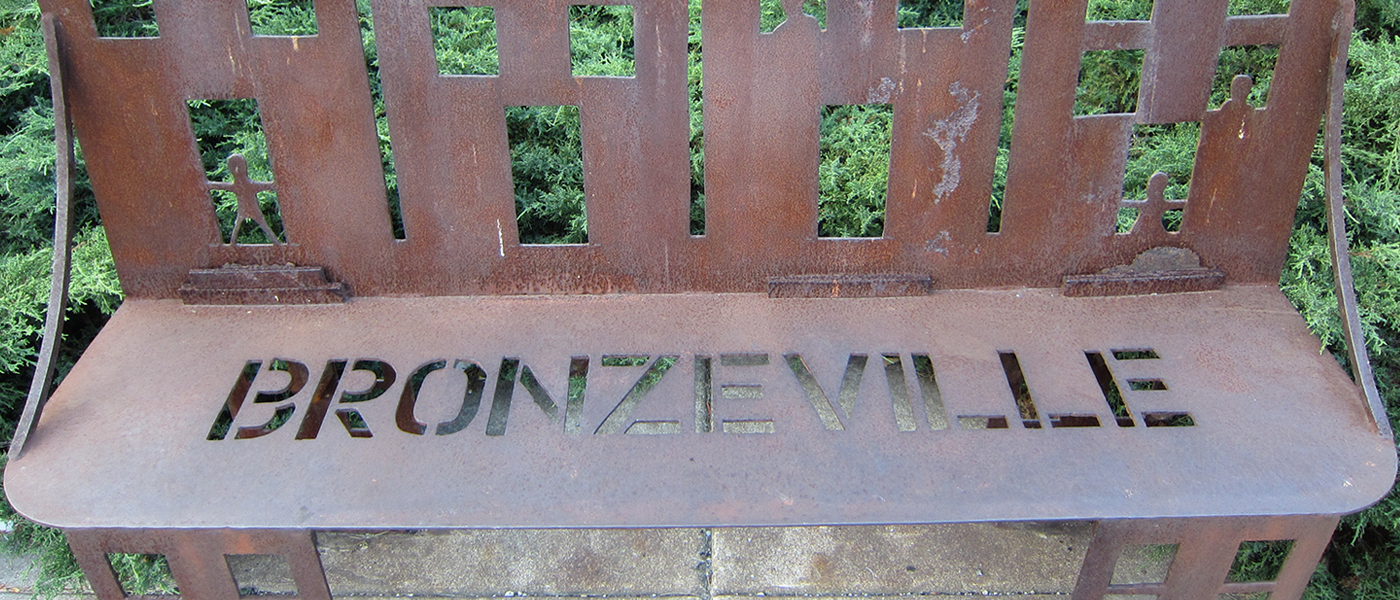 Ship
Bronzeville's first and only Community
Blogging Network.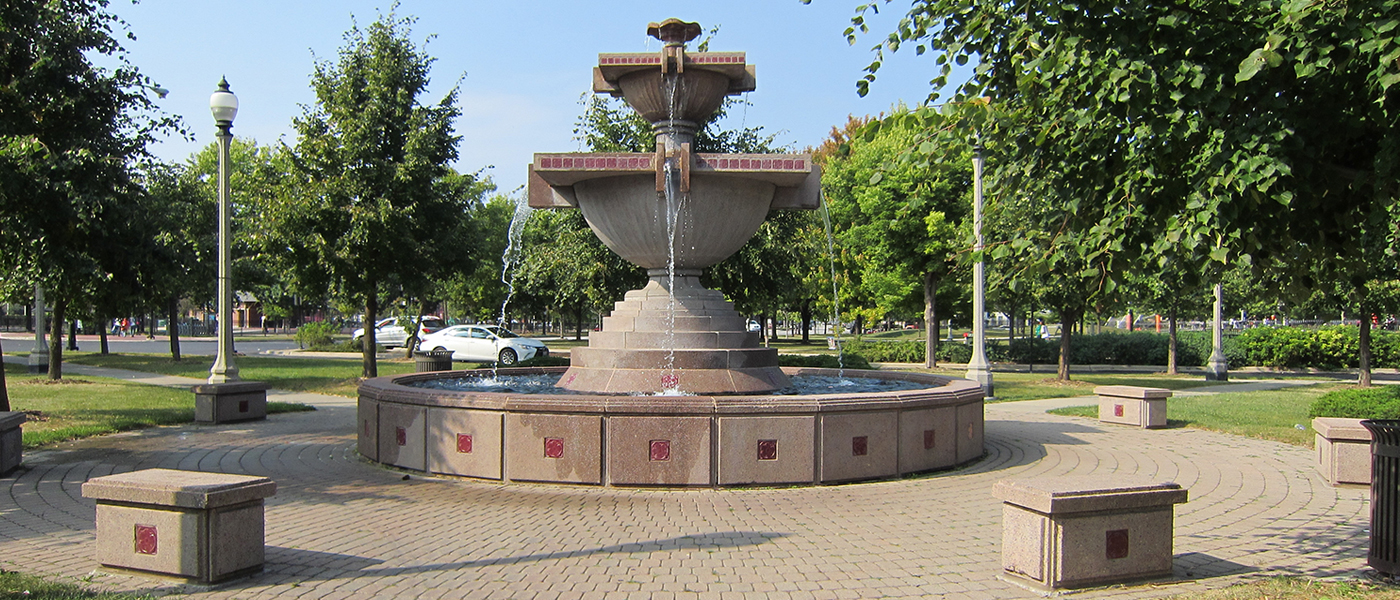 Rock
Share your experiences with the Bronzeville Community Today.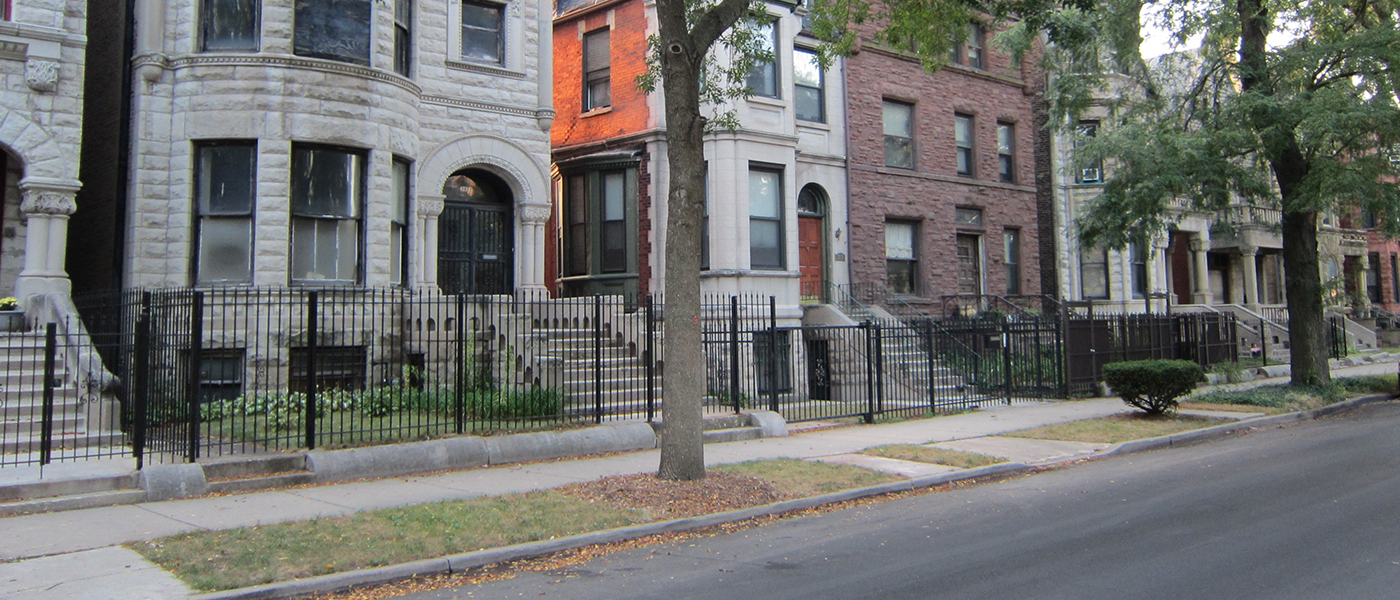 Join The Bronzeville Community
Join the Bronzeville Community Today. Upload photos, share your experiences with our online community today.
Create A Blog
Blog about news and events in the Bronzeville neighborhood. Your opinion is important. Bronzevillenow.com wants to know!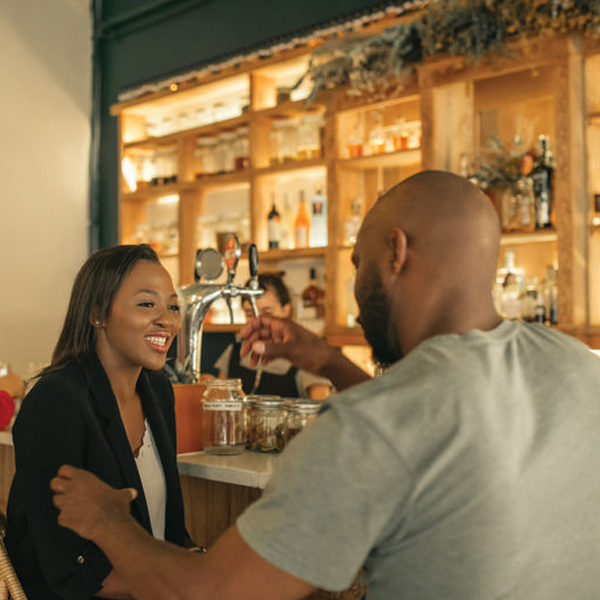 Submit An Event
The Bronzeville event calendar features upcoming neighborhood events as well as some of the best activities to do in Chicago.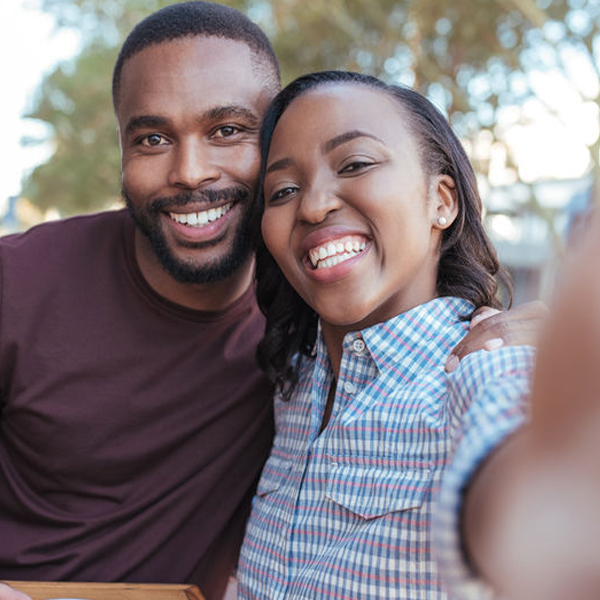 Share Images & Videos
Share your photos and videos. Share stories from your neighborhood or community and the people who call it home.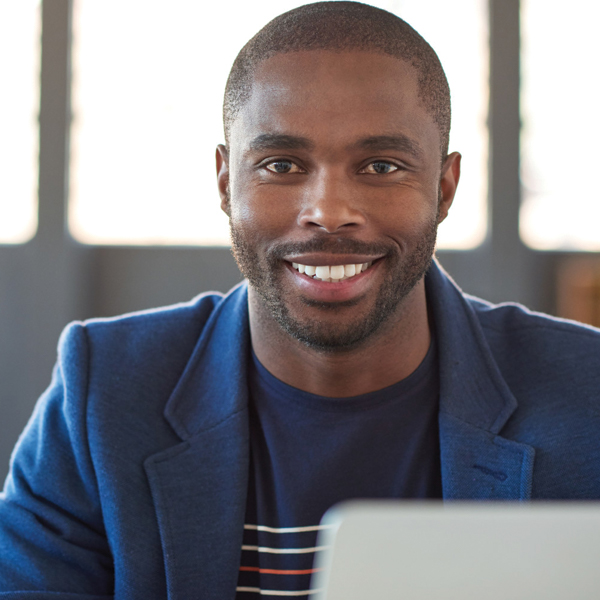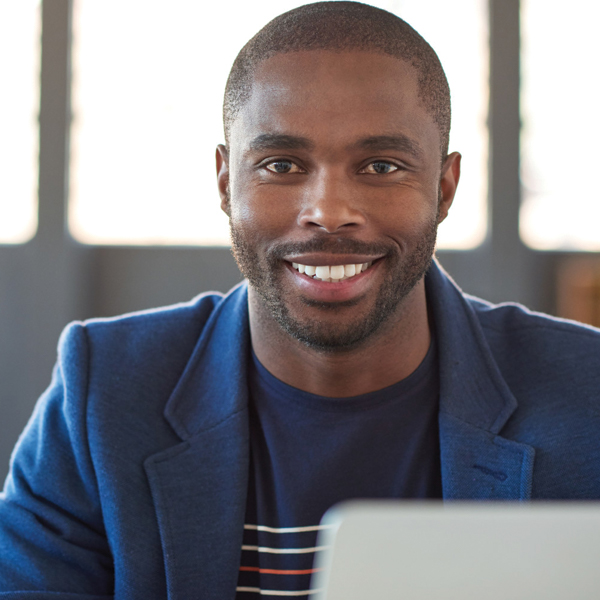 Discussion
Start a discussion about the Bronzeville neighborhood, sports, love relationships, pop culture & more.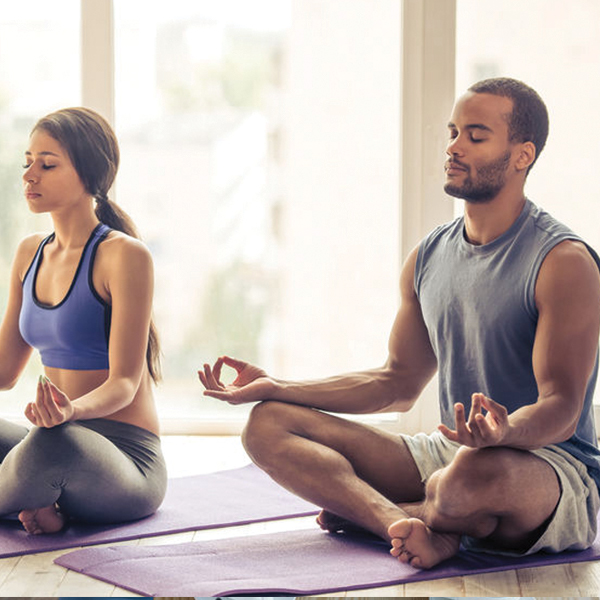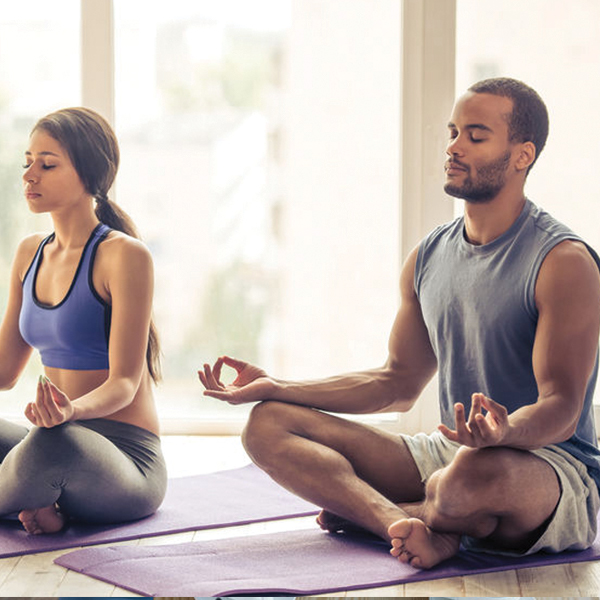 Groups
Create a community group or cooking group. Groups are a great way for people with a common interest to communicate.
Bronzeville Business Directory
Find Business listings by category in the Bronzeville area.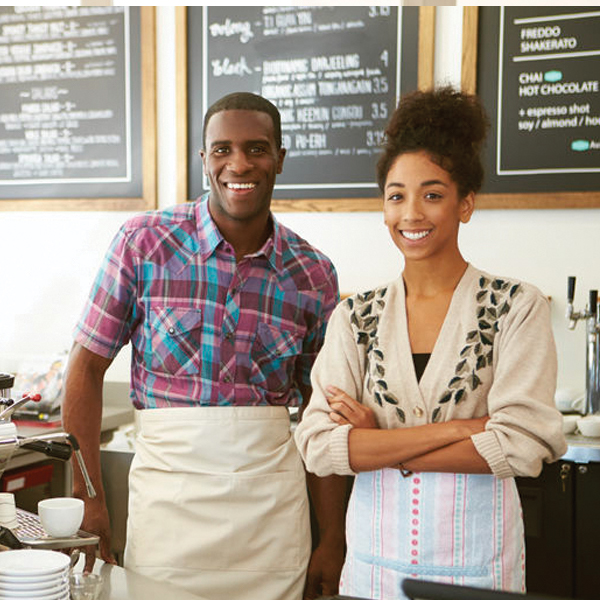 Business Listing
List your business for free. You can add photos of your business & services. Add your hours of operation and list the various ways customers can contact your business.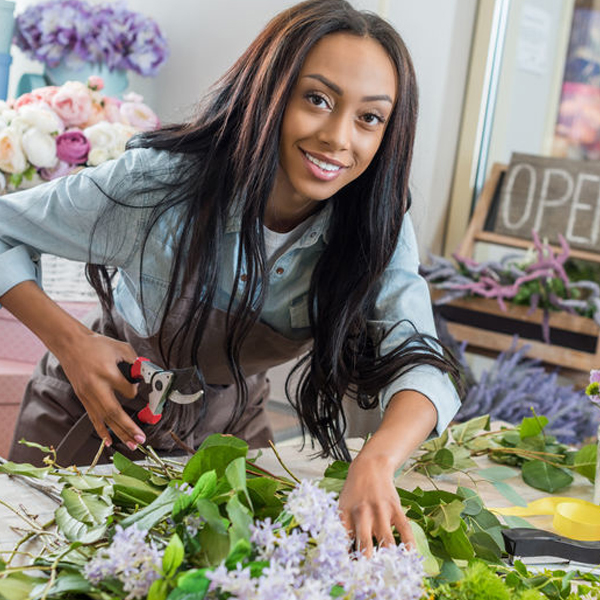 Business Page
A Bronzeville Business Page is a great opportunity for your businesses to increase brand awareness to generate sales and stay in touch with your customers.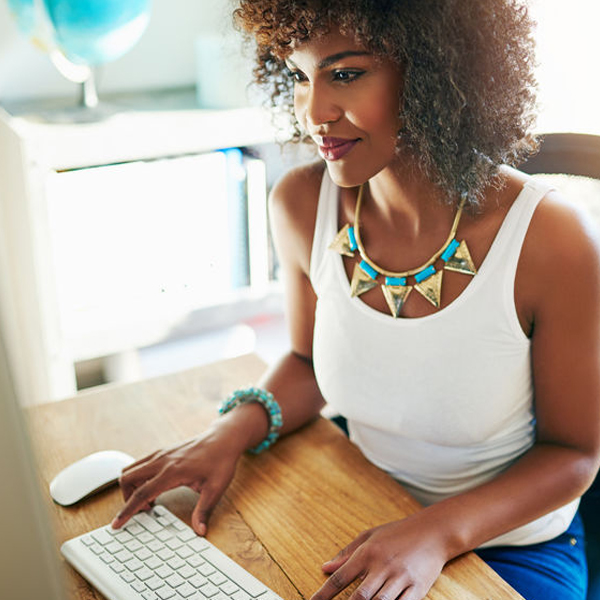 Write A Review
Review your favorite Bronzeville businesses and share your experiences with our community. Your experience can help others make better choices. Bronzevillenow.com wants to know!
Free classified ads for cars, jobs, real estate, and everything else. Find what you are looking for or create your own ad for free!
Real Estate
Find homes for sale, condos for sale, apartments for rent and more.
Auto
Search used cars for sale in the Bronzeville area.
Jobs
Find local jobs and opportunities in Bronzeville and the Chicago Area.
Home & Garden
Find new and used home and garden supplies for sale in your area or sell to local buyers.
Electronics
Find used TVs, phones, PCs, tablets, laptops, audio systems and more.
Hobbies
Find arts & antiques ,arts & crafts .collectibles ,musical instruments and more.
Fashion & Beauty
Find new and used clothing and jewelry
for sale in your area or sell your fashion items to local buyers.